Thank you again for all those who have signed up for the public beta. I know it's been a while since we last posted and that's because we have been working to support our now more than 150 beta testers using the systems everyday! WhoooHooo and a big thanks!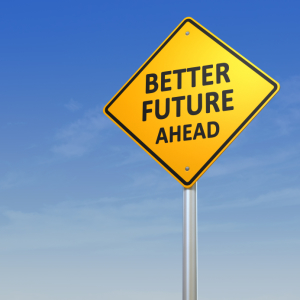 While it's exciting to have so many active users on the system, what we need is your feedback, suggestions, feature requests, and…honestly, who are we kidding, we're lonely and want someone to chat with.
Please email us or call us with questions, ideas, and any possible way we can make your experience better. We want to make the software great and make sure it's meeting your needs and living up to it's motto "So Easy, It's Ridiculous". Even if you just want to tell us how great we are and that the system is perfect (Our ego's aren't big enough), please do.
Remember, we also have a support portal with FAQs, setup instructions, and a ticketing system to get in touch with our team (Support Portal). However, as always feel free to reach me directly at info@deskulous.com with questions or comments.
Thanks for your feedback and helping us get better so we can better serve you and help you serve your clients!
Brendon Liner
Co-Founder, Deskulous
Cloud Based RDC Manager for IT Professionals
info@deskulous.com